Day 2 was all about Silver Dollar City.
The Girls, Excited, At The Grand Entrance: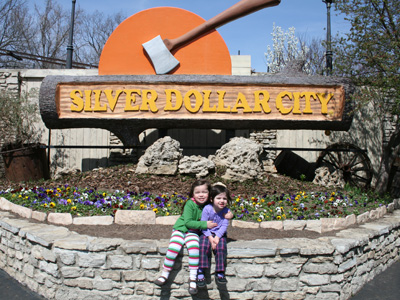 Strolling Was The Way To Go: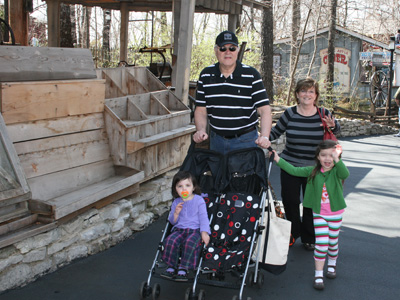 Waiting In Line For A Ride: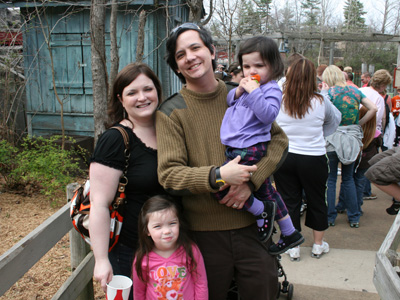 Cotton Candy: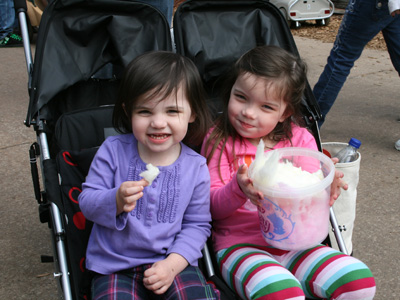 Here Comes The Train: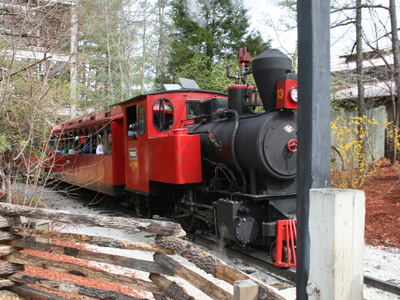 Riding The Tea Cups: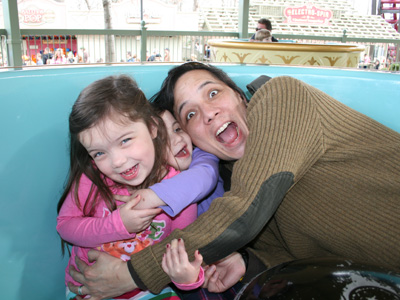 Olivia, Riding With Daddy: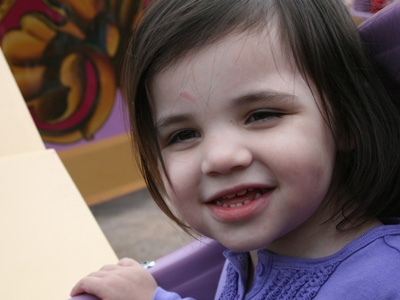 Not Part Of Our Family: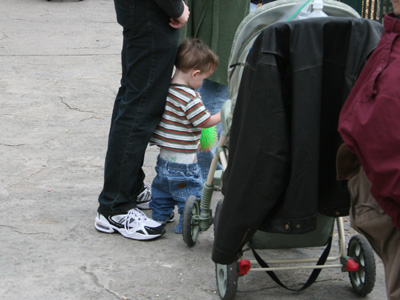 Waiting In Line For The Rollercoaster: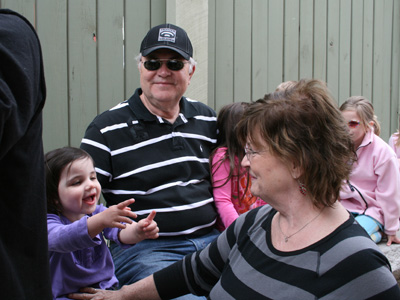 Papa And Olivia Get Latched In: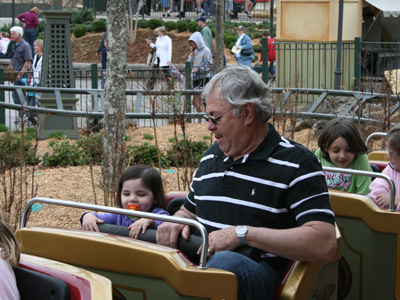 Hands Up! Ready To rock!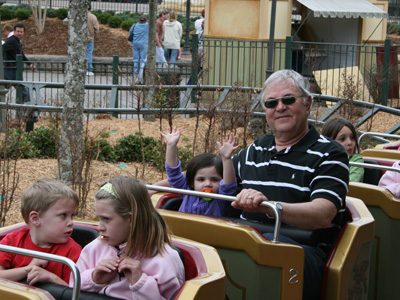 Gabriella And Nona Wave As They Pass Us: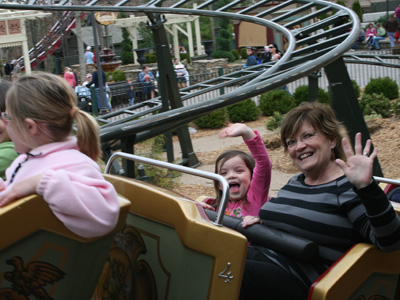 Gabriella, Throwing The Wiffle Ball, Winning A Frog: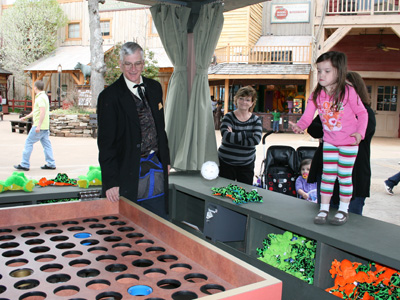 Olde Tyme Photos Time: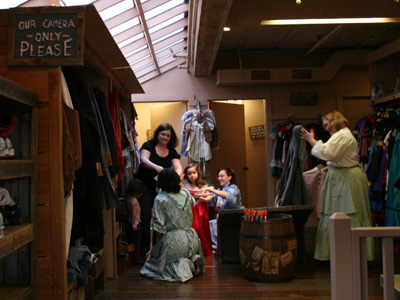 Staged, At The Stage Coach: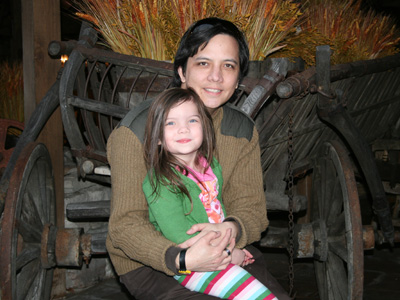 With Mama, This Time: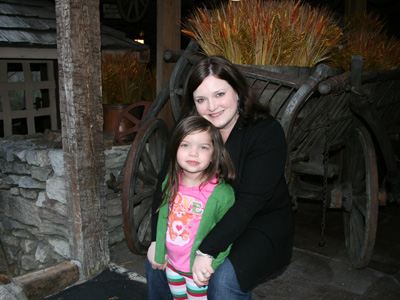 Thanks Mama!